Welcome
Anton Gerner is an Australian studio woodworker who designs and hand makes contemporary furniture.
Good design, quality materials and craftsmanship create an object of beauty and comfort that defies fashion trends and outlasts mass-produced pieces.
Studio furniture is an investment that will appreciate over time.
Featured Piece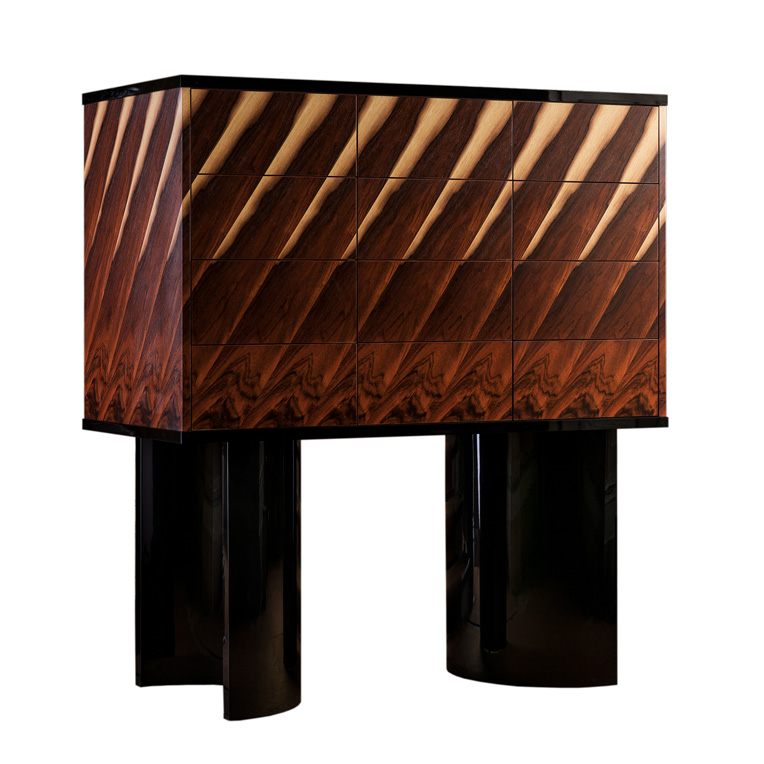 Latest Piece
As seen at The Anton Gerner Exhibition
"This is one of my contemporary Art Deco pieces. It's made out of stunning Brazillian Rosewood."